At Dr. Shukla Path Labs, this method may be performed to detect masses in the head and neck area, including abnormalities of the salivary gland and thyroid gland. FNAC test centre in Patna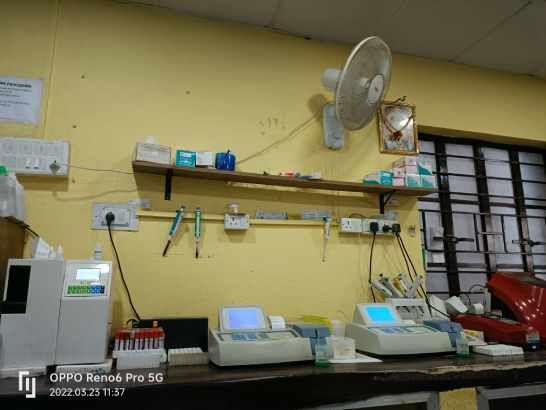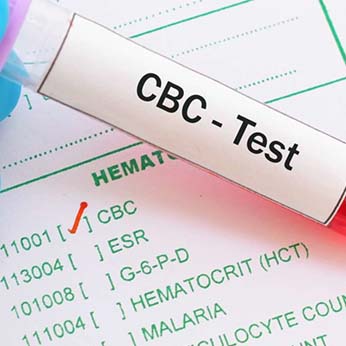 FNAC Test Centre In Patna
According to Dr. Shukla Path Labs, one of the major FNAC test providers, small breast lesions or those suspicious of malignancy should be examined histologically, whereas lesions that are likely benign and palpable should be explored with FNAC.
Aside from a pinching sensation, mild discomfort or bruising, and a low risk of injury, FNAC is a straightforward surgical treatment that is widely thought to be safe and painless. It is less harmful to the patient and has a lower chance of consequences.
A FNAC Test may be requested by a doctor or medical practitioner for a number of reasons. In fact, FNAC Tests are frequently used to treat and diagnose inflammatory and cancer illnesses. Some of the most common reasons for FNAC testing are as follows:
When a suspicious or dubious mass of tissue or a lump beneath the skin is identified;
When a tumour is being treated and a FNAC Test is expected to provide information on progress.
To remove tissue mass in order to conduct a more thorough investigation of a current tumour scenario.
It can identify malignancies of the breast, lungs, ovary, and throat. Non-cancerous illnesses such as tuberculosis, bacterial, and viral infections can also be detected with a FNAC test. The outcome depends on the aspiration location and the condition the doctor was attempting to diagnose or rule out. If the results are inconclusive or ambiguous, a surgical biopsy is recommended. The results help the doctor determine if the tumours are cancerous or not, as well as whether more therapy is required. FNAC is an efficient and precise diagnostic tool for patients who may have cancer.
Any additional prescriptions, such as blood thinners, thyroid hormones, anti-thyroid medication, aspirin, anti-inflammatories, or other similar compounds, must be revealed prior to the test.
Anticoagulants should be avoided at all costs.
Information about any possible bleeding problems.
Whether or whether a person is allergic to any medications, including anaesthetics.
The following approach is used by Dr. Shukla Path Labs to complete the whole test procedure:
At least one week before the test, stop taking aspirin or other anti-inflammatory drugs.
Fasting for several hours before the test is planned to take place.
Blood tests must be done at least two weeks prior to the biopsy, and anticoagulants should be avoided.
Being headed by Pgimer Chandigarh Alumni, its surity that the test and reports are authentic and precise.
I visited this place multiple times. Based on my experience I'll say Dr.Shukla Pathlab is one of the best in Bihar. Their results are fast and very accurate.
FNAC Test Centre In Patna
A regular blood test, for example, is needed to check blood pressure, temperature, pulse rate, and other basic health indicators. One must also disclose pertinent information with the medical professional, doctor, or primary care physician
Fine Needle Aspiration Cytology (FNAC) is a test used to determine whether lumps or bumps are cancerous. This procedure is commonly used to test for thyroid, salivary glands, and lymph nodes illnesses. When a lump, or a bump is discovered in superficial areas of the body such as the breast and neck, a test known as fine needle aspiration cytology ( FNAC ) is recommended to determine whether the lump or bump is cancerous.
FNAC is a specialised test used to diagnose tumours by looking at cells. It can identify benign tumour cells or malignant tumour cells (cancerous). The test report clearly indicates if your sample consists of benign tumour cells or malignant tumour cells (cancerous). If the test comes back positive for malignant cancer, then it would be necessary to perform a biopsy in order to diagnose the exact type of cancer
FNAC is a reliable test for diagnosing patients with breast cancer. The accuracy of the test is 85% and this is because it produces both false positive and false negatives. It can produce false positives because it can pick up other masses like lymphoma, osteoma, renal cell carcinoma, or sarcoma.