Blood Collection From Home
Our Blood Test at home service from the convenience of your home or workplace. We have the most trustworthy, empathetic, and knowledgeable professionals in our sample collection services.  
How Does Blood Test at Home Services Work ?

Select Home Collection option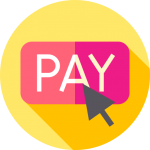 SELECT TIME, DATE & PAY ONLINE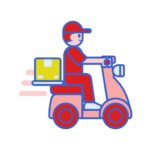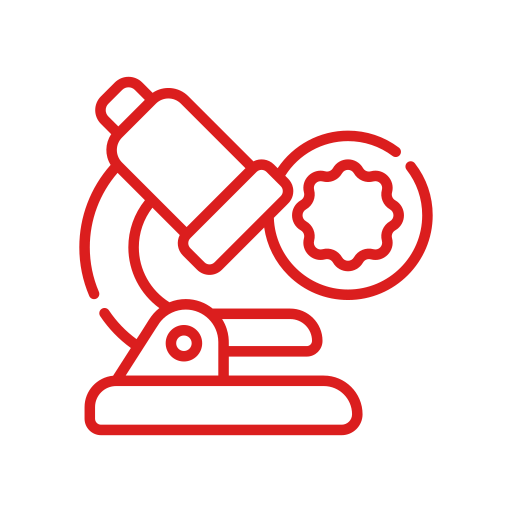 Avail home collection through an easy 6-stage process. Visit our website and select the prescribed test. Our blood  sample collection agent will visit you your home and take a sample, while following all the necessary precautions. We will perform the required tests at our state-of-our-art lab. 
Our Blood Collection From Home Comprises Of
Dr. Shukla's Pathlabs has been redefining the diagnostic services in Patna for over years with its motive to serve quality healthcare services to people. Keeping this thought in mind, the lab offers a blood sample collection from home that serves patients who are looking for a pathlab with home testing service .
We offer the same care and expertise that patients expect from a leading pathology lab in Patna. It's our aim to deliver high standard blood testing service from home to people who are looking for a lab that provides a  home sample collection facility. 
Our team of experts assure you about the quality of the test and accuracy of the report. With the coordination of highly skilled and trained phlebotomists, we ensure you most comfortable and painless sample collection at your convenient place. 
Our home blood test services serve a unique approach with empathy and care in the comforts of your home. We are ably fortified with high-end technologies and upgraded machineries to deliver most accurate and rapid results.
Along with home sample collection of blood, our lab also provides online test report delivery in the form of Pdf, email or WhatsApp after completing the testing procedure. Our team intends to perform the testing with maintaining  complete hygiene and  safety.
Booking for any particular test at Dr. Shukla Pathlabs is quite simple. With visiting our website and by feeding the  appropriate details in book my test option one can easily  book their appointment. 
In addition, you can also book the appointment just with a call. Booking for blood collection from home is absolutely free and you have to pay the fee only after the testing is done. Afterwards we deliver the hardcopy and softcopy of the report to the patient's home as per the patient's choice. 
Monitoring your health is one of the most important things you can do. Fortunately, there are several types of tests that can help keep track of your overall health and risk status. They can determine treatment success, early diagnosis of some conditions before symptoms or complications develop, identify treatment side effects, monitor chronic disease status and progression.
Blood collection, or the collection of blood, usually involves the removal of blood for laboratory analysis. It's also a common term in blood sampling for laboratory analysis. Three popular methods of blood collection are: Arterial Sampling. Venipuncture Sampling and Capillary Sampling
Cleaning the venipuncture site is the most important part of the blood collection procedure. It not only prevents infection, but also helps with collection efficiency: when you have a clean puncture site, there's less chance of your blood clots being aspirated. There are two steps to cleaning: first you should remove any visible clotting, lint or dirt using sterile gauze; then disinfect with alcohol swabs or 70% ethyl alcohol.